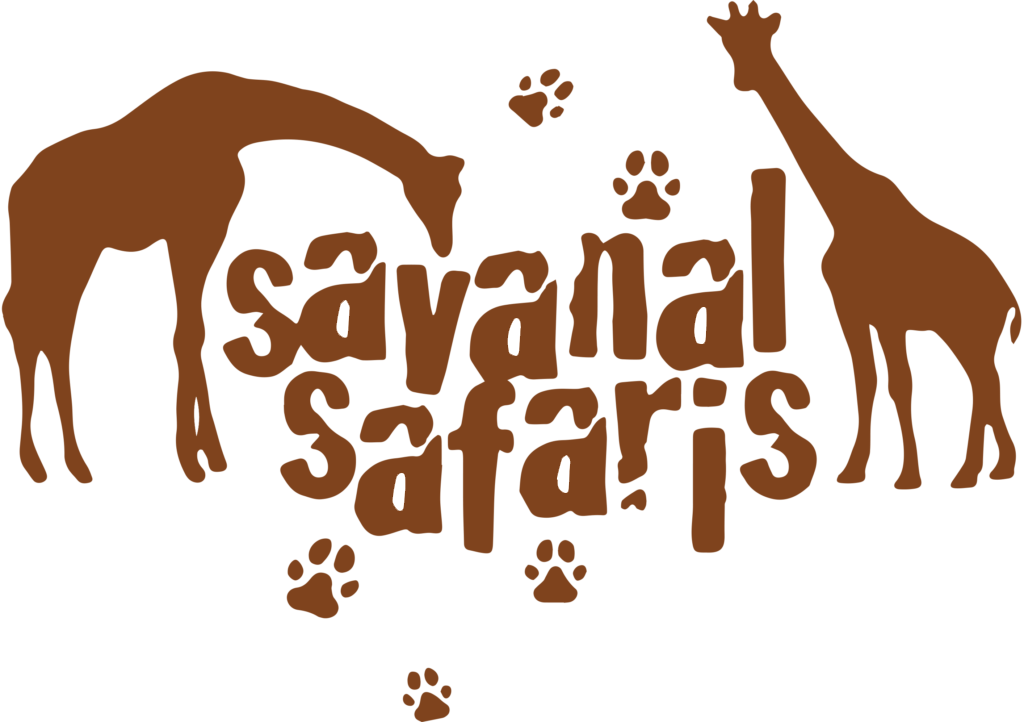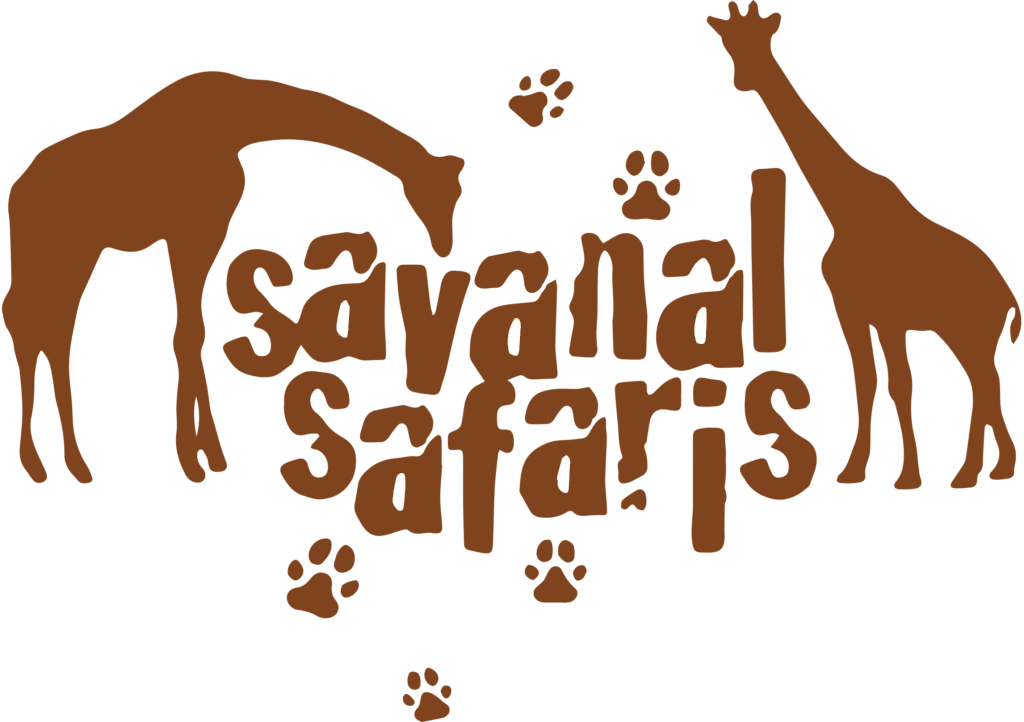 Lorem ipsum dolor sit amet, consectetur adipiscing elit, sed to eiusmod tempor incididunt ut labore et dolore magna aliqua. Ut enim ad minim veniam, quis nostrud exercitation ullamco laboris nisi ut aliquip ex ea commodo consequat. Duis aute irure dolor in reprehenderit in voluptate velit esse cillum dolore eu fugiat nulla pariatur
Kenya & Tanzania Combo Safaris
| | |
| --- | --- |
| | |
| | |
| | Masai Mara National Reserve |
| | Masai Mara National Reserve |
| | |
| | |
| | Lake Manyara National Park |
| | |
| | |
| | |
| | Kilimanjaro International Airport |
| | |
| --- | --- |
| | |
| | |
| | |
| | |
| Lake Naivasha Sopa Resort | |
| | |
| Lake Manyara Serena Lodge | |
| Ole Serai Luxury Camp, Turner Springs | |
| Ole Serai Luxury Camp, Turner Springs | |
| Ngorongoro Oldeani Mountain Lodge | |
| | |
Boat Ride and guided walk at Crescent Island Sanctuary in Naivasha; Per person adult Per Child under 12 years Hot air balloon +champagne breakfast Tanzania-Hot air balloon +champagne breakfast Masai Village tour/excurs Holiday/Easter supplements
Cancellation policies and charges will be applicable as per the contractual terms and conditions provided by our suppliers. Please ensure you request the same on confirmation of a reservation.
Booking and payment details:
 Once you will have decided to buy this safari product, you will need to contact us for a booking form, which will include details relating to deposits and final payments. Suggested hotels/ lodges/ Camps may change due to unavailability. Properties of same or similar category will be suggested.
Accommodation Information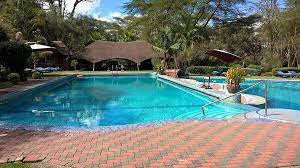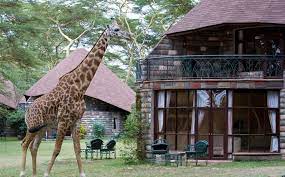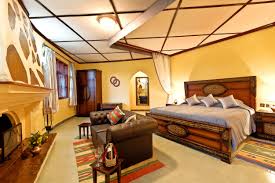 The Tamarind Tree Hotel Carnivore Nairobi is ideally located just 5 km to the southwest of Nairobi within the spacious Carnivore grounds and its iconic Carnivore Restaurant. The hotel offers easy access to the city, its national park, and the country's many diverse attractions via the neighboring Wilson Airport and the Southern Bypass. The nearby Langata and Karen suburbs are among the liveliest and most popular in Nairobi with world-class shopping malls and excellent restaurants.
 Sarova Mara Game Camp is well positioned to enjoy this unique phenomenon. The rolling plains around the tented Camp are teeming with wildebeest, gazelles and zebras, during the migration months and the Camp is situated right in the center of their migration path. The Camp is also the ideal choice for those seeking a richer experience of Masai Mara that goes much beyond just game drives. By virtue of its location and layout, the Camp offers an unparalleled plethora of activities and experiences from luxury tented living to bird-watching, mini golf, sport fishing and a unique insight into the Masai culture at the adjoining Masai village.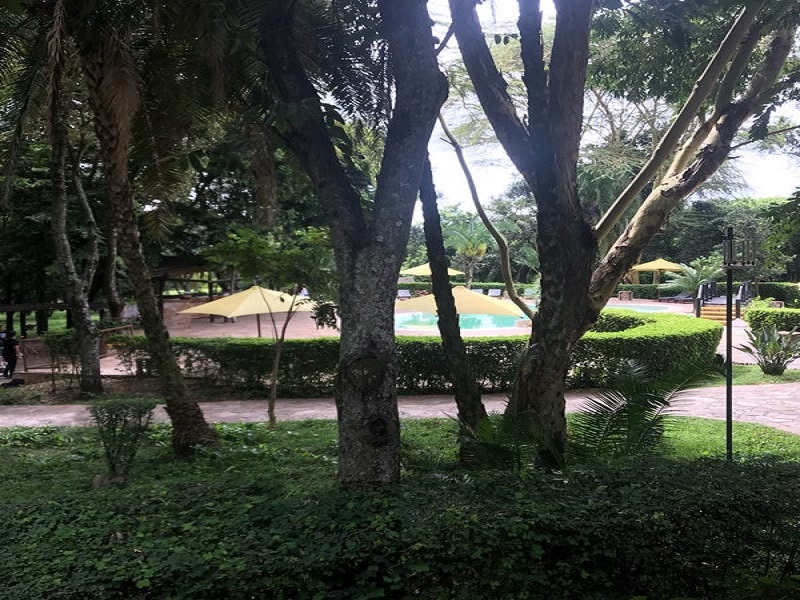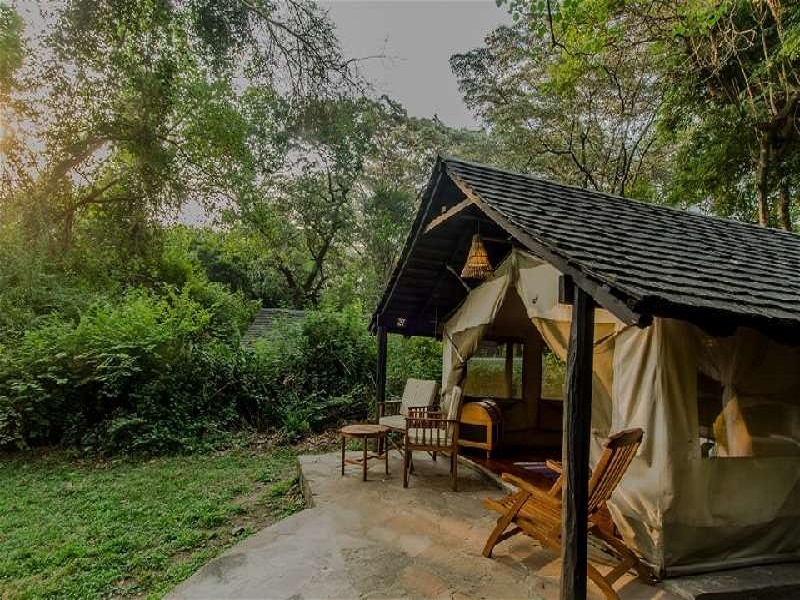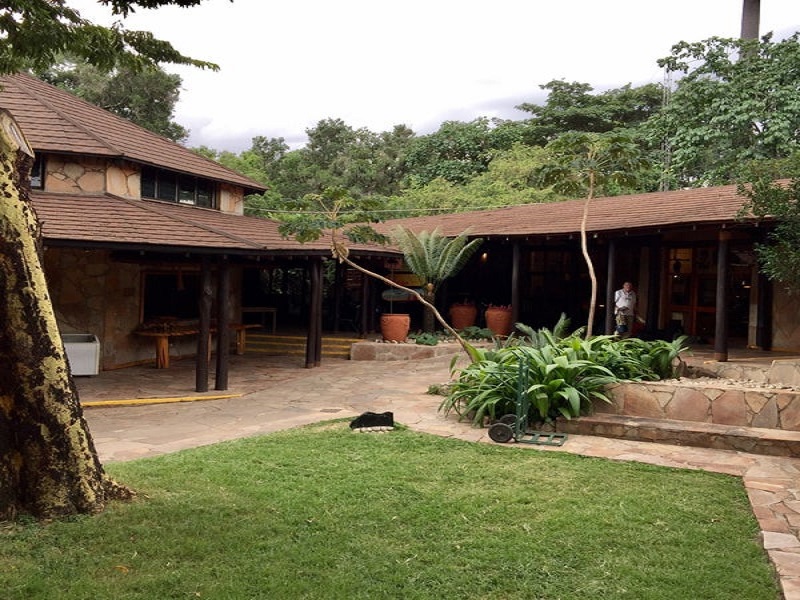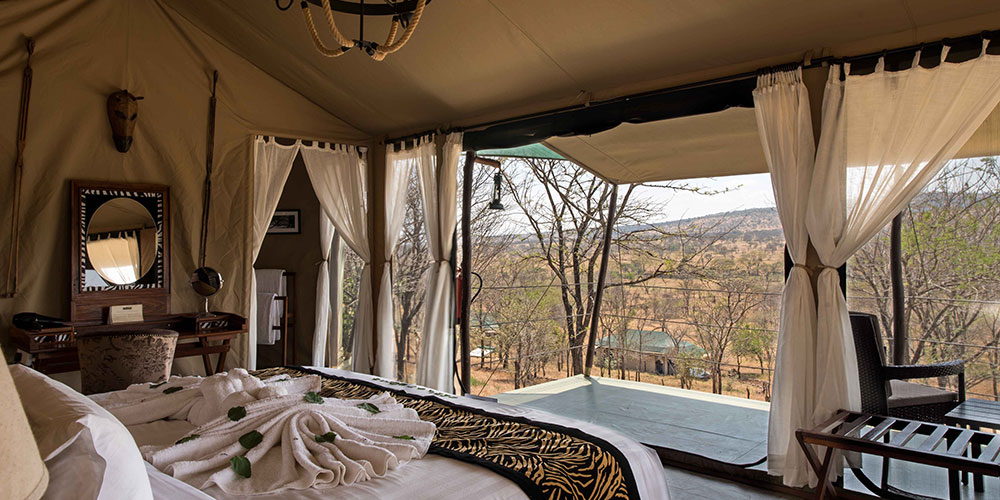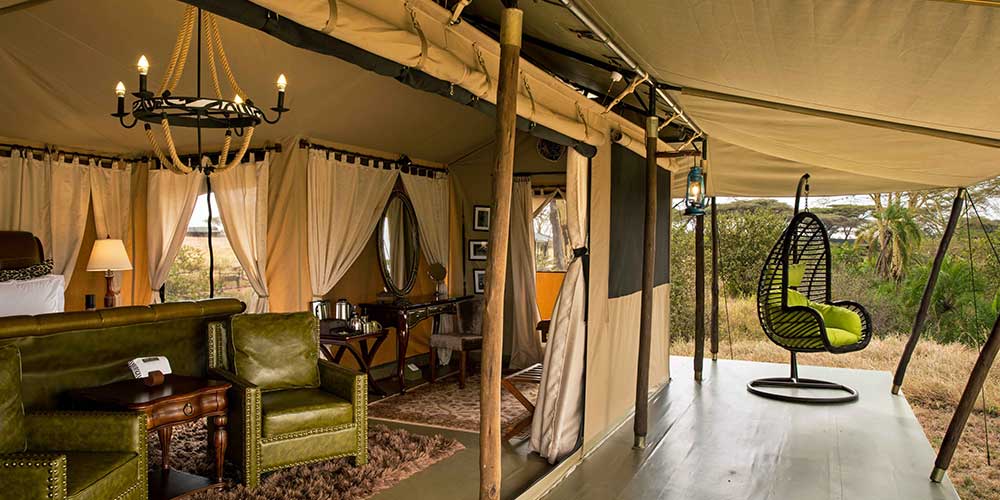 Ole Serai Luxury Camp, Turner Springs
Oleserai Luxury Camp, Turner Springs is yet another addition to the Wellworth Collection of Luxury camps, adding onto the list of the 8 (Eight) Luxury Camps, which are all to be built in the most sought-after locations in and across the vast Serengeti National Park, Tarangire National Park and Ngorongoro Conservation Area Authority (NCAA). This particular camp is located 17kms from Seronera HQ / Airstrip, and lies right in the heart of central Serengeti. 
Ngorongoro Oldeani Mountain Lodge
This unique property is very close to the Ngorongoro Conservation Area and boasts superb unobstructed views of the Ngorongoro Mountains and direct access into the Serengeti. Accommodation comprises comfortable and well-equipped bedrooms with en-suite bathrooms. There are twin rooms, double rooms and one presidential suite available. All rooms are available as a triple and enjoy panoramic views. The main house offers a rim-flow pool, a fine dining restaurant, an outside fire pit, a formal lounge, a cigar bar,an entertainment room with TV,a full-size snooker table and games, a dedicated conference room for up to 50 people, a gym and spa, and an internet café.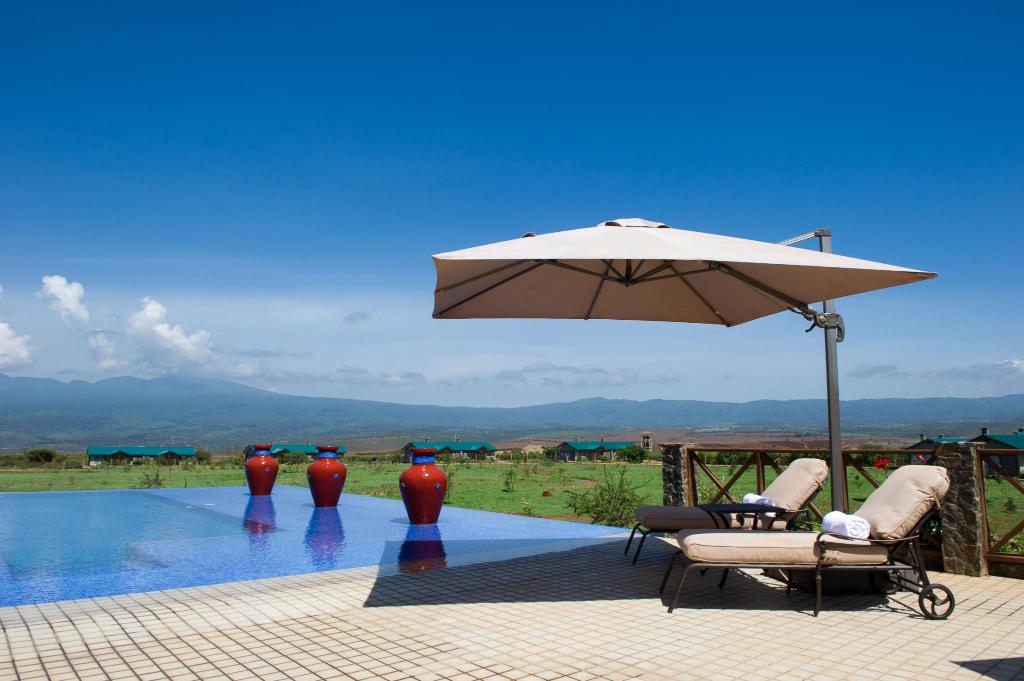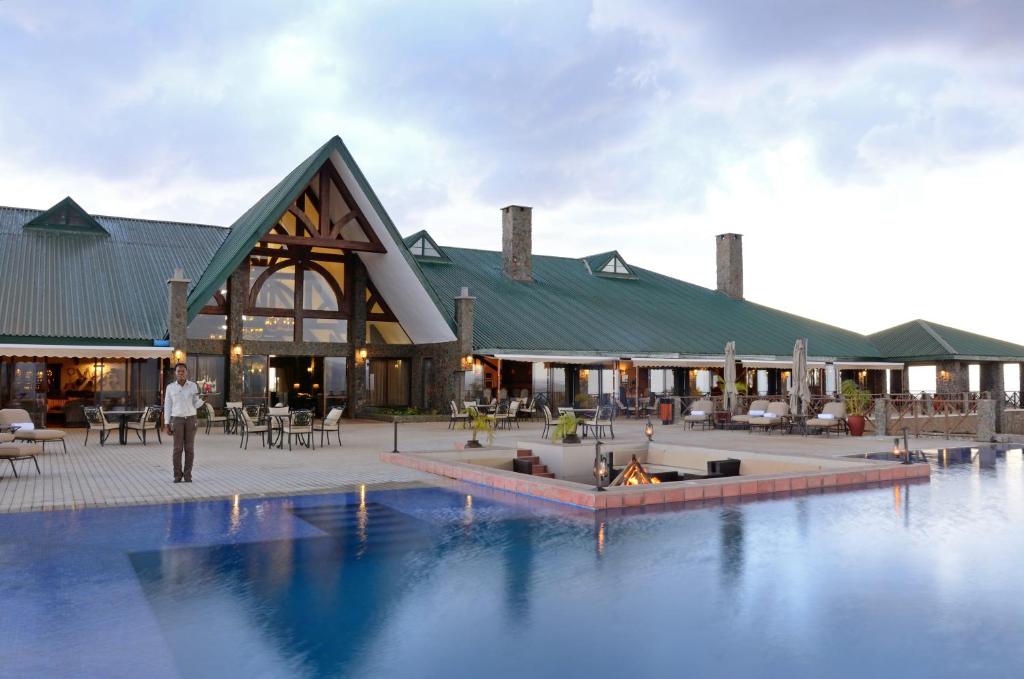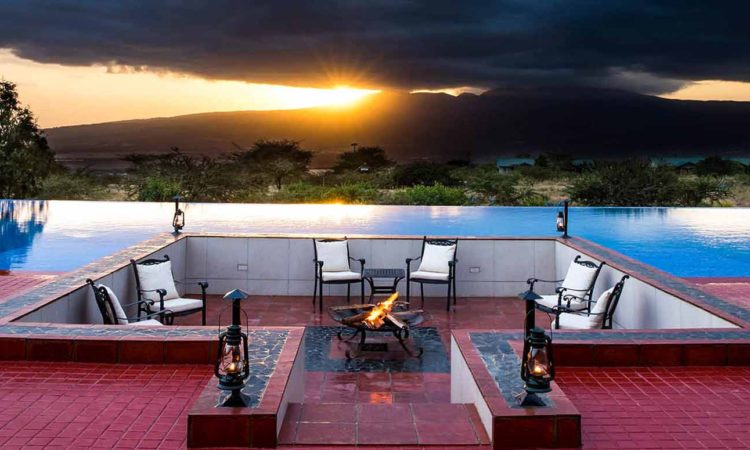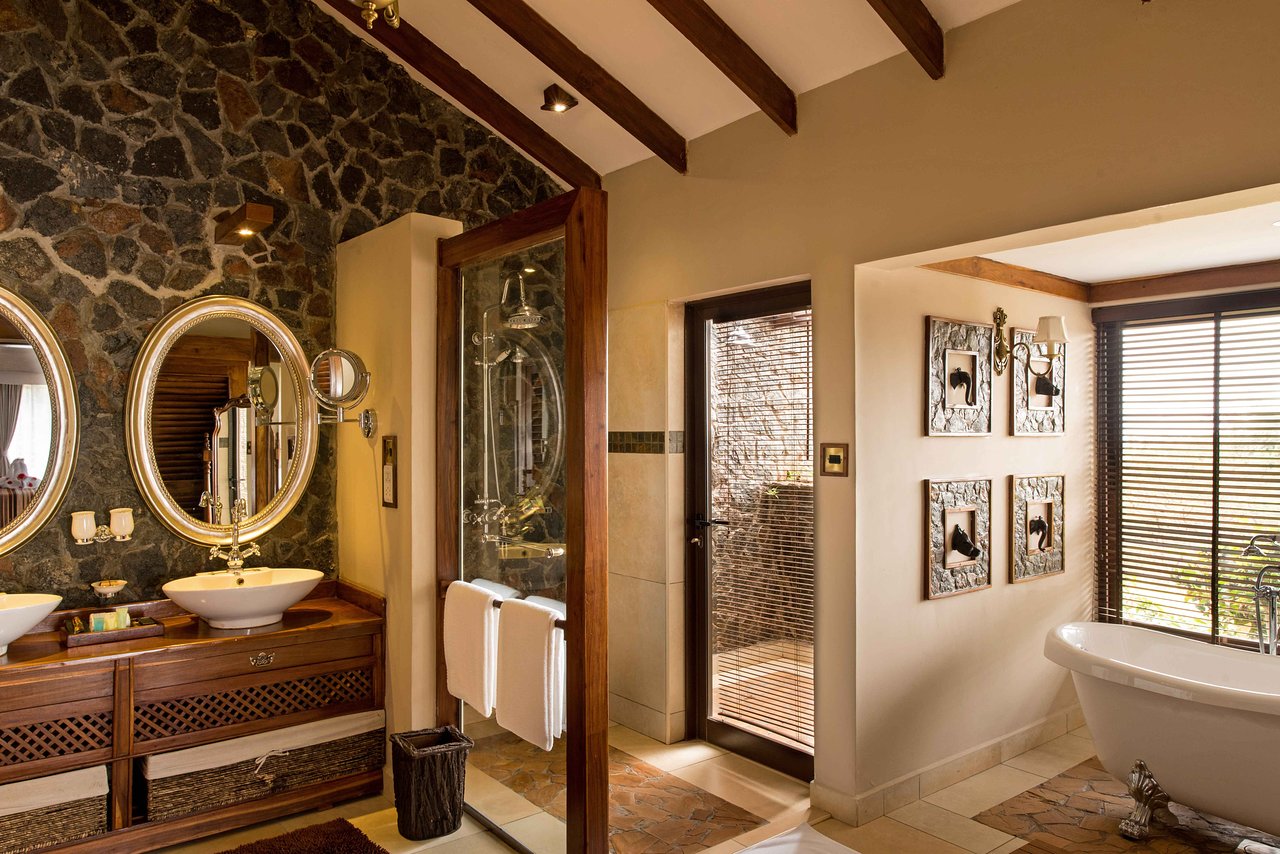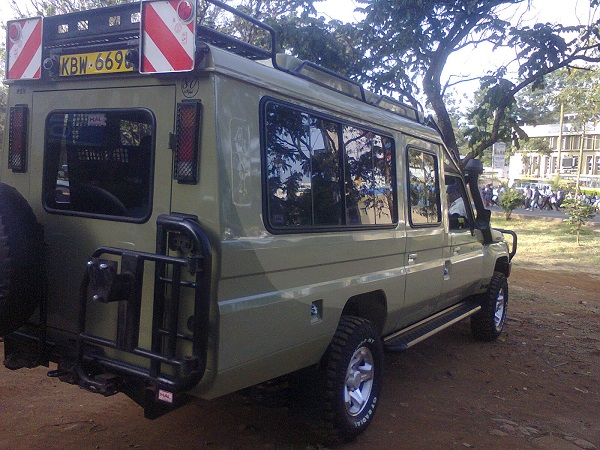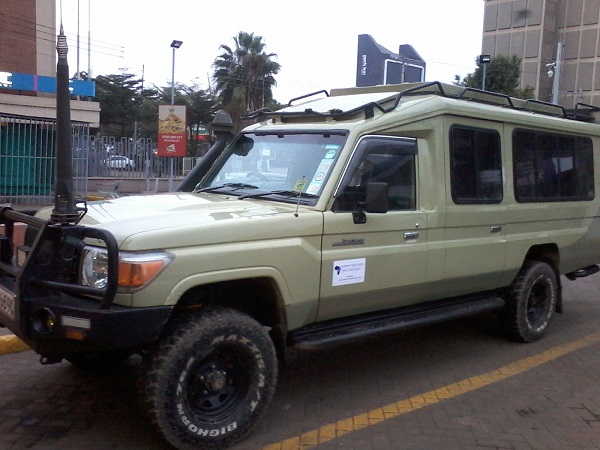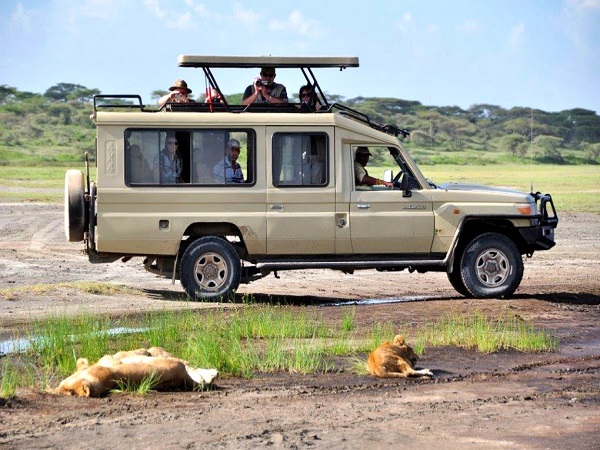 4 x 4 Land Cruiser Safari Transport.
Your safari vehicle will be a Land cruiser 4×4 with a pop-up roof.
Our vehicles come with an HF radio, mineral water refill, phone charging points, wildlife library, first-aid kit, a spade, a steel towing cable, cooler box, two spare wheels, and a pair of binoculars. They are driven by experienced safari driver guides.
Ground Transportation, Safari Vehicle
Your safari vehicle will be a Land cruiser 4×4 with a pop-up roof.
Our vehicles come with an HF radio, mineral water refill, phone charging points, wildlife library, first-aid kit, a spade, a steel towing cable, cooler box, two spare wheels, and a pair of binoculars. They are driven by experienced safari driver guides.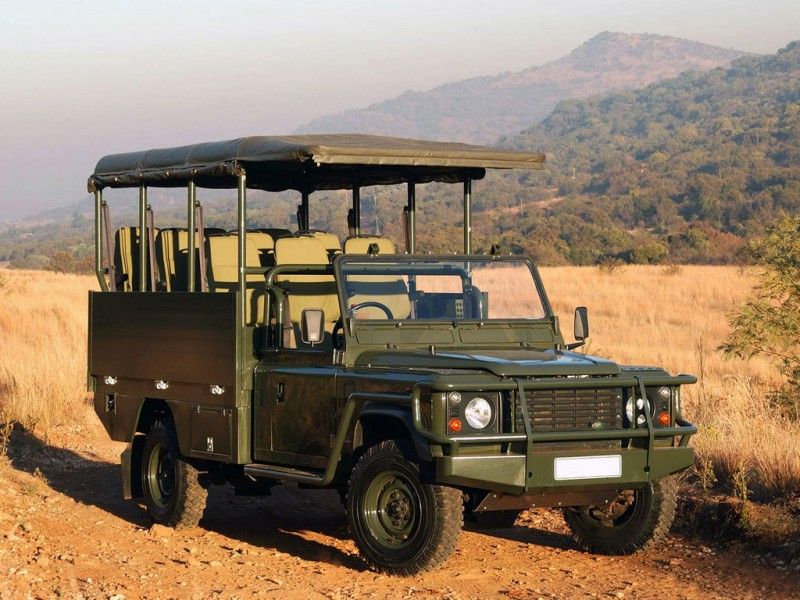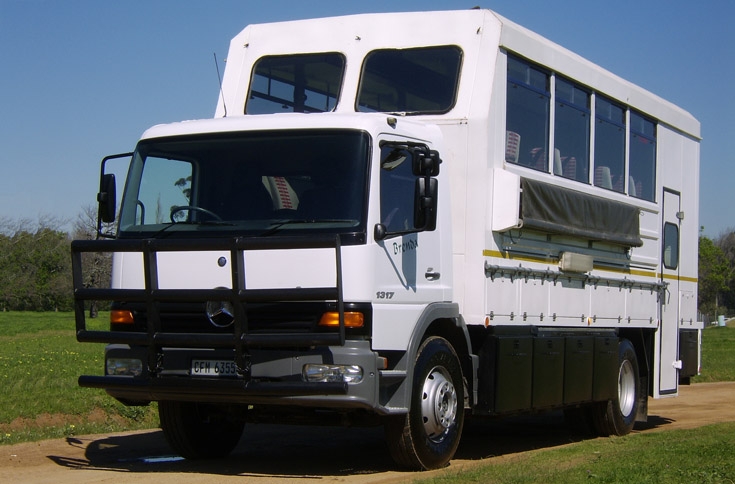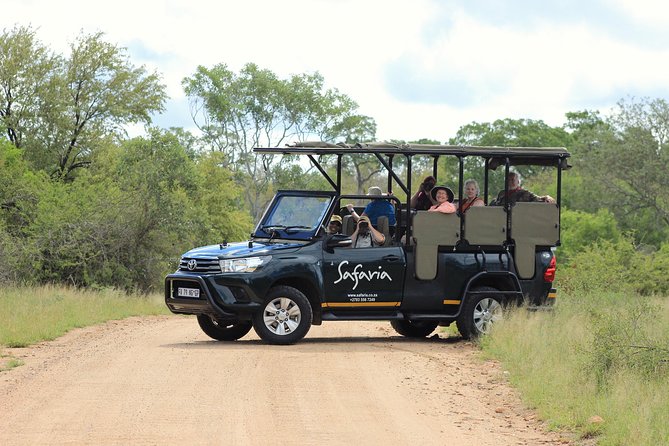 Location and park information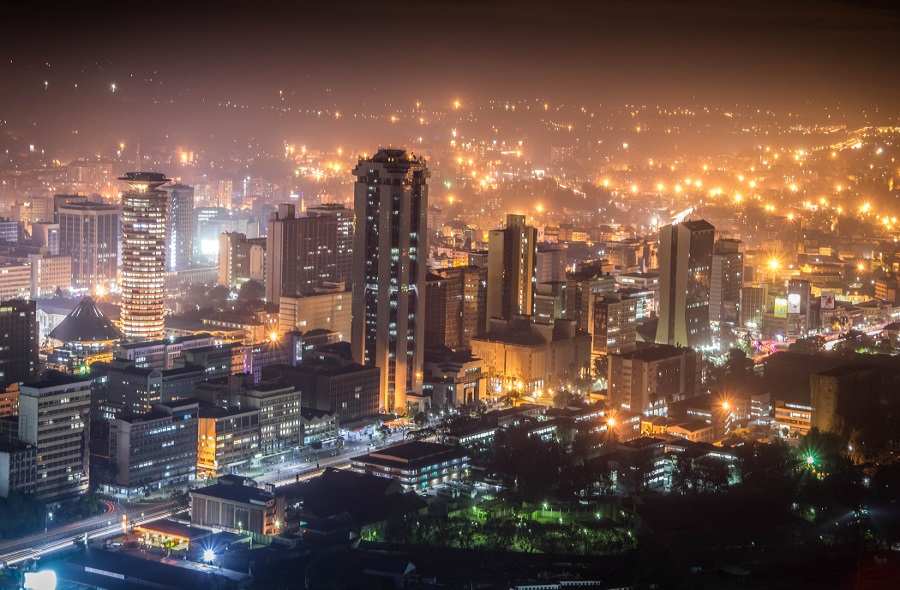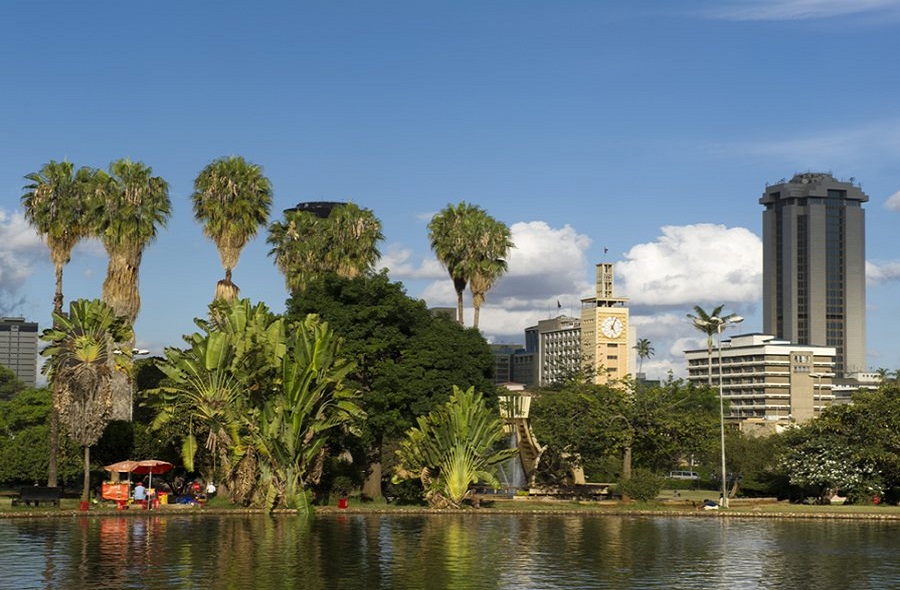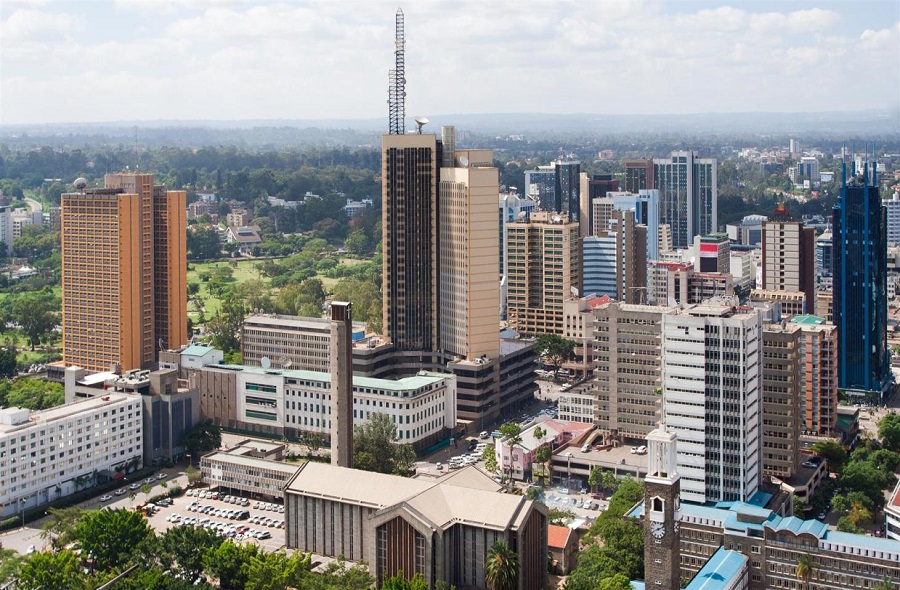 Nairobi is the capital city of Kenya. The largest and most populous city in East Africa, with a current estimated population of about 4.5 million, Nairobi started life as a railways depot in 1899. Today, the city skyline is dominated by modern high-rise buildings and is a tourism and trade hub. Nairobi is now one of the most prominent cities in Africa politically and financially. A vibrant city with a mix of races and cultures, providing the visitor with several sightseeing options such as museums, a national park, golf courses, resorts, and posh nightclubs. Nairobi is one of the leading cities in Africa.
Masai Mara National Reserve
 Covering an area of over 1,500 square km, the Masai Mara National Reserve is one of the most popular tourist destinations in Kenya. The reserve is located between the Great Rift Valley and Lake Victoria in primarily open grassland. The eastern end is closest to Nairobi and hence easier to access by tourists. The Masai Mara is regarded as the jewel of Kenya's wildlife viewing areas. There have been some 95 species of mammals, amphibians, and reptiles, and over 400 bird species recorded on the reserve.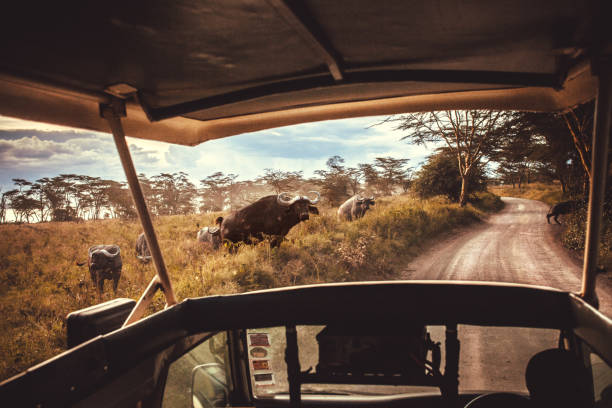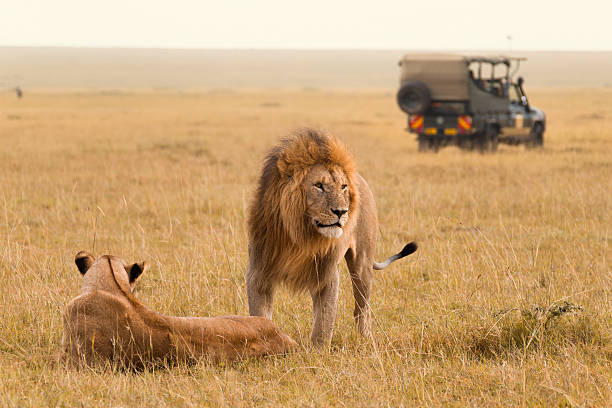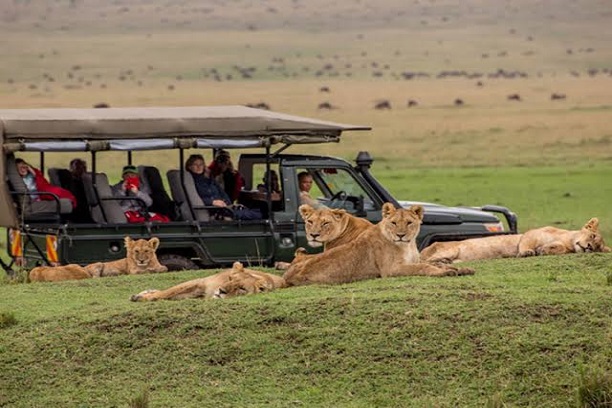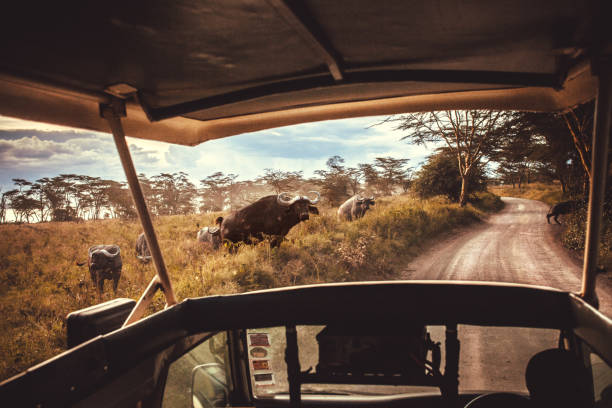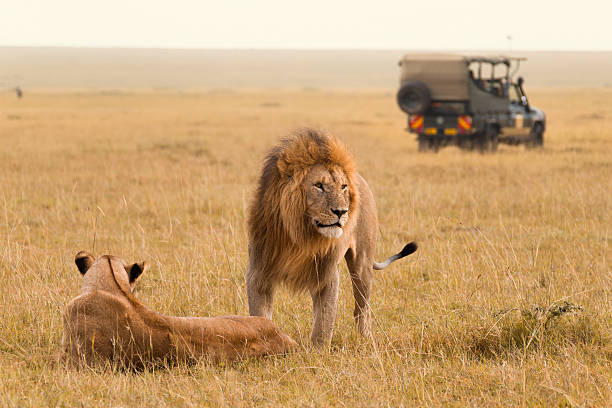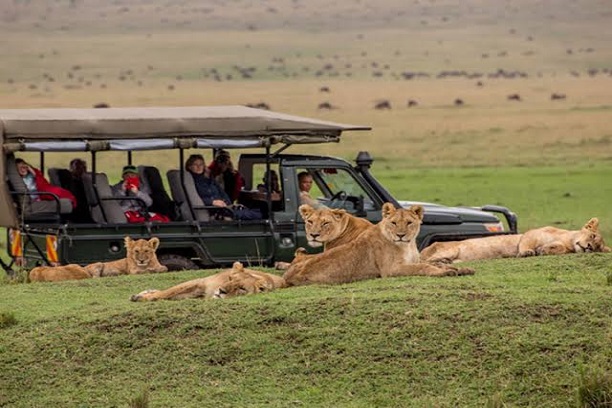 Lake Naivasha is at the highest elevation of the Kenyan Rift valley at 1,884 meters (6,181 ft) in a complex geological combination of volcanic rocks and sedimentary deposits from a larger Pleistocene era lake. The lake has a surface area of 139 km² and is surrounded by a swamp that covers an area of 64 square km, but this can vary largely depending on rainfall. The lake has an average depth of 6 m (20 ft), with the deepest area being at Crescent Island, at a  maximum depth of 30 m (100 ft). 
Amboseli National Park is renowned for its large elephant population, including some impressively tusked bulls drawn to a series of large, lush swamplands. This area is home to many Masai communities centered on the park. It has an area of 400 kms², with its southern boundary along the Tanzanian border. Here you may have the opportunity to observe herds of wildebeest, zebra and impala graze on the open plains. There are areas of acacia forest that make for good birding and are home to many small mammals. Cheetahs are also often sighted in the park.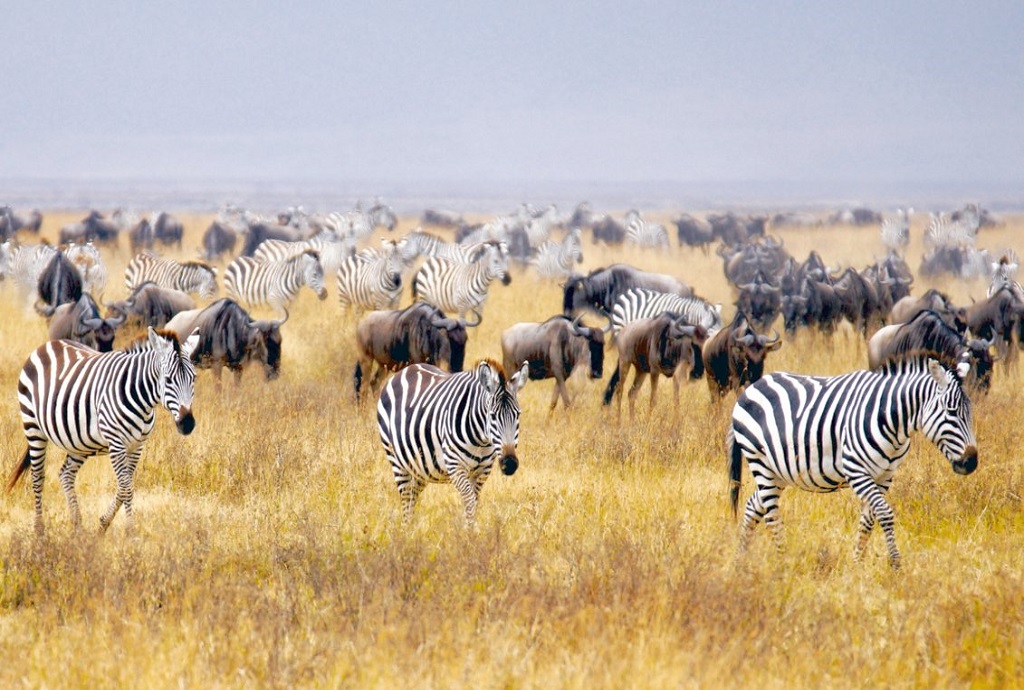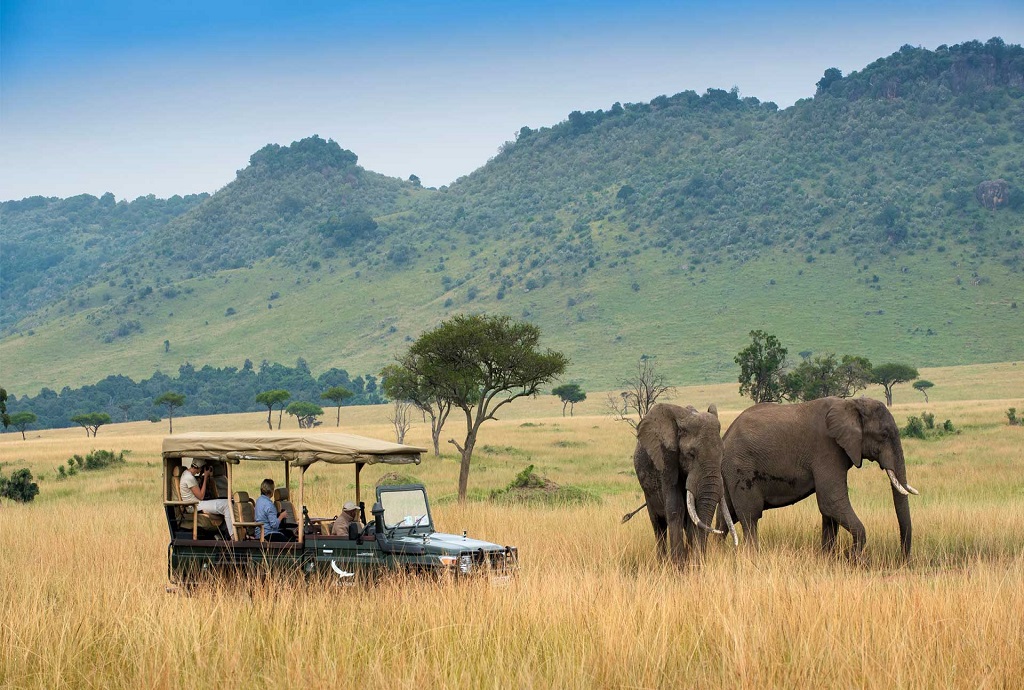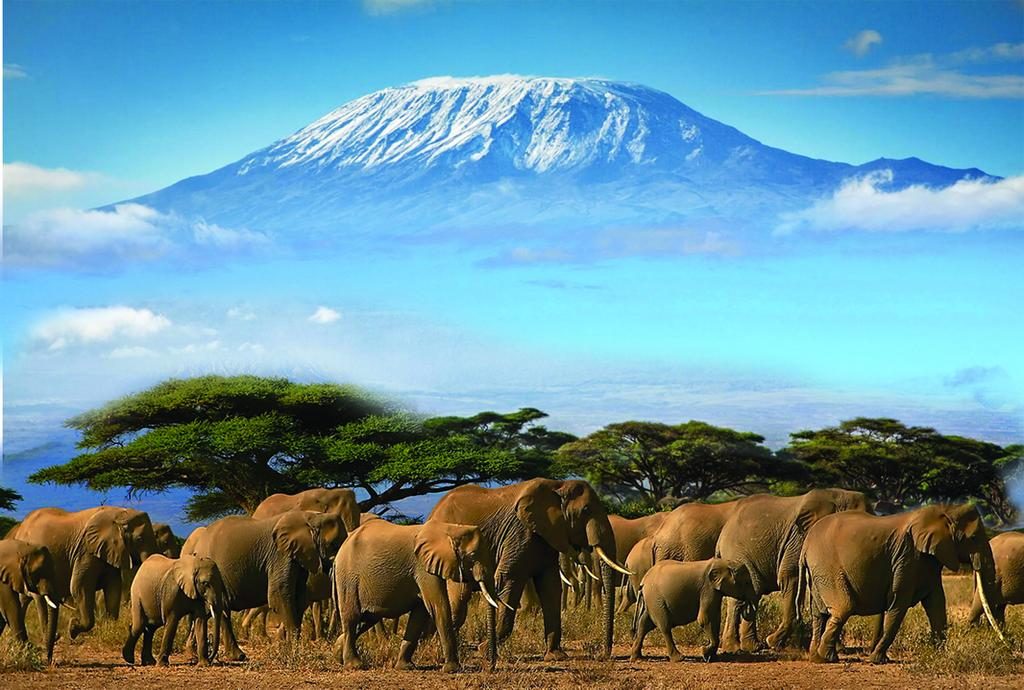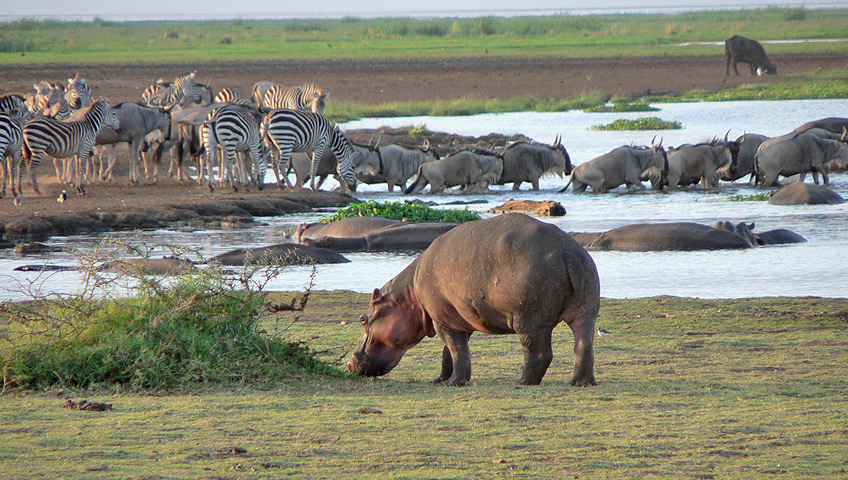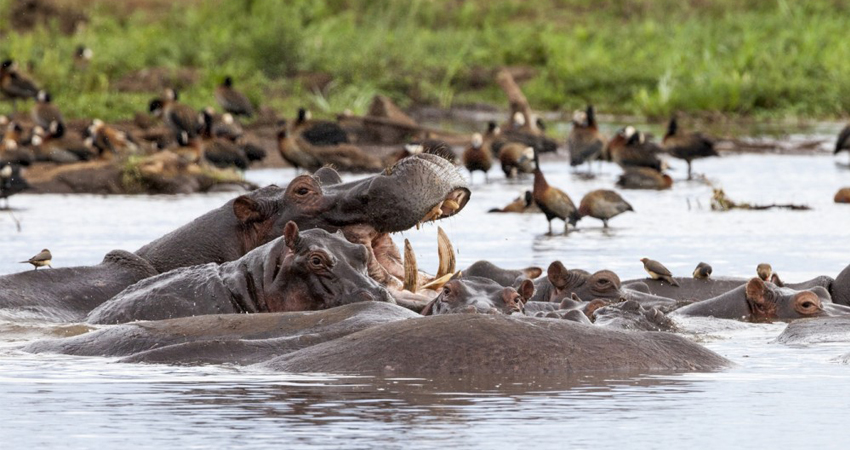 Lake Manyara National Park
A wilderness of diverse habitats and rich in game, Lake Manyara National Park is one of Tanzania's smaller wilderness enclaves. It is this diversity of terrain, as well as plant and animal species that make Lake Manyara a truly remarkable and special place. Richly populated with game within a wealth of bio diverse habitats, a truly unique experience is sure to be had in this relatively small area. 
Tanzania'sfirst and most famous park, the Serengeti, is renowned for its abundance of leopards and lions. With wide-open plains and huge herds of wildebeest, spectacularly seen during the annual migration, the Serengeti is considered an African Eden and the eighth wonder of the natural world. The park covers 14,763 sq km of endless rolling plains, which reach up to the Kenyan border and extends almost to Lake Victoria.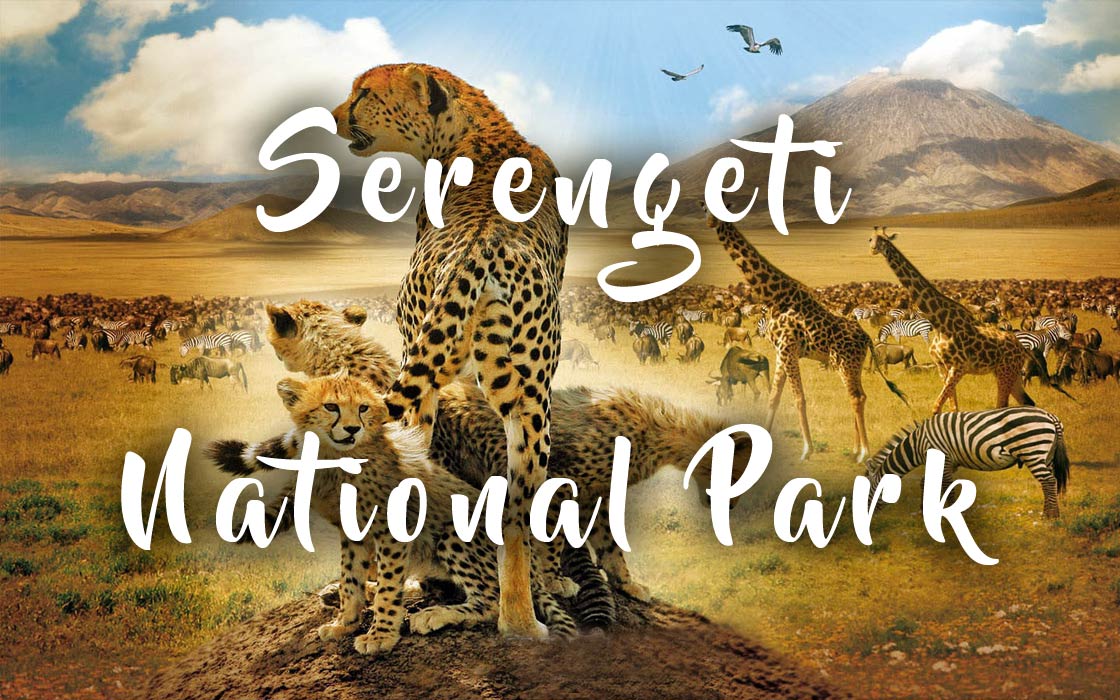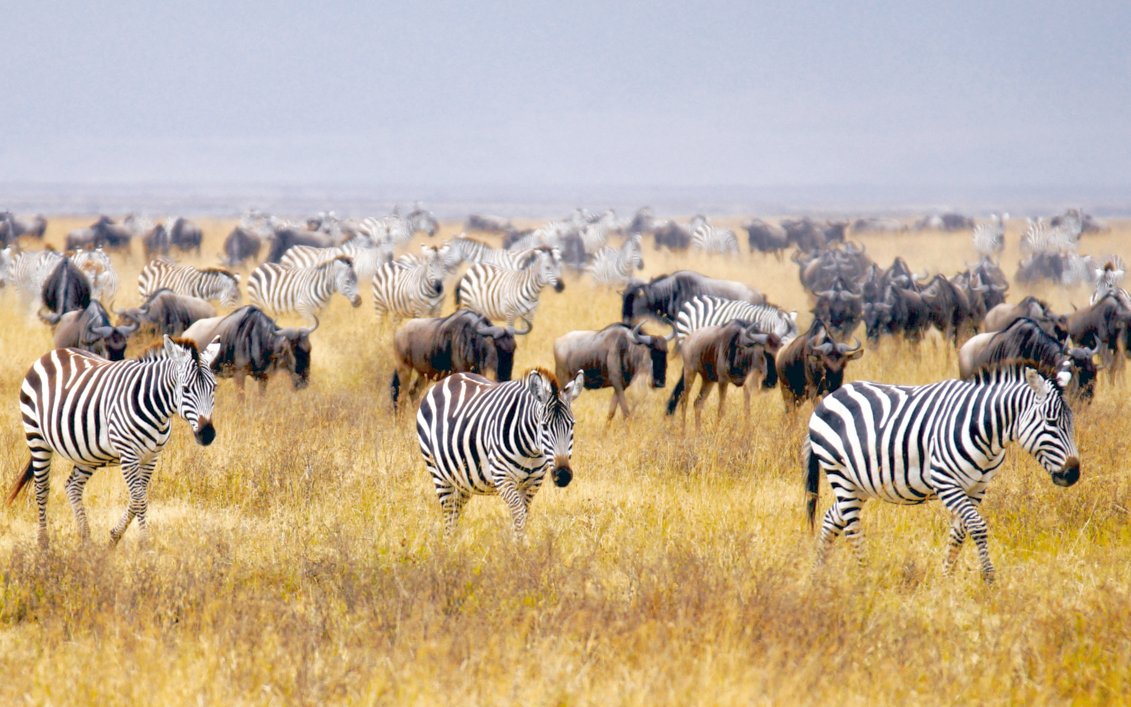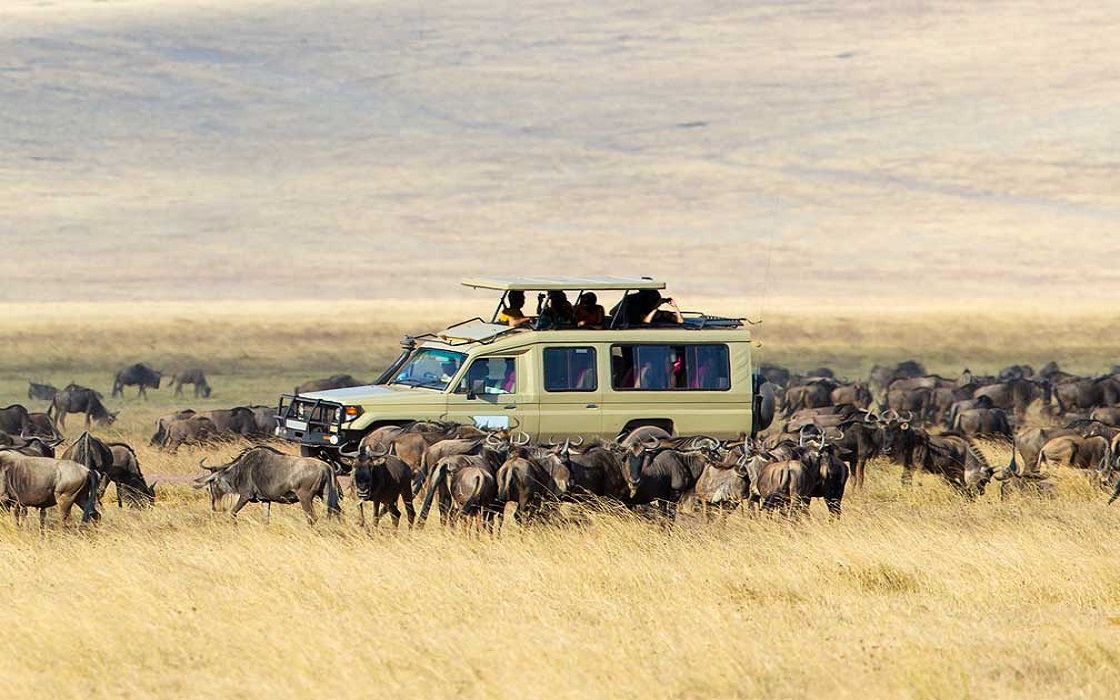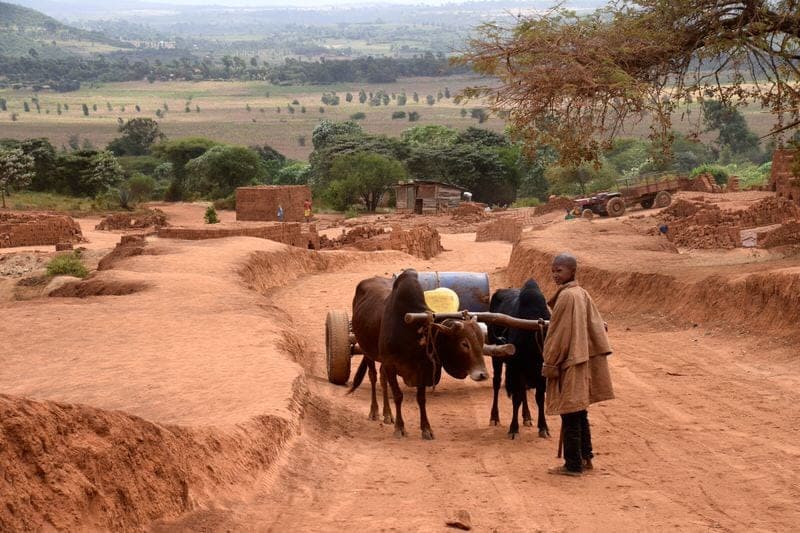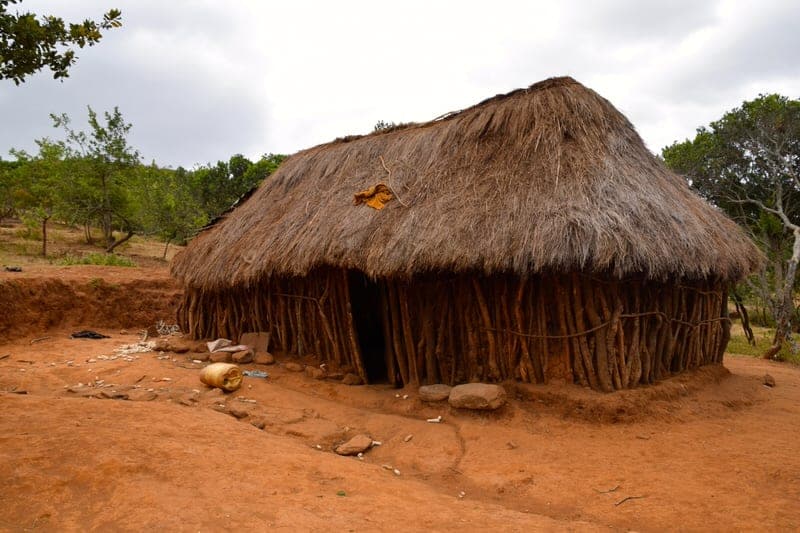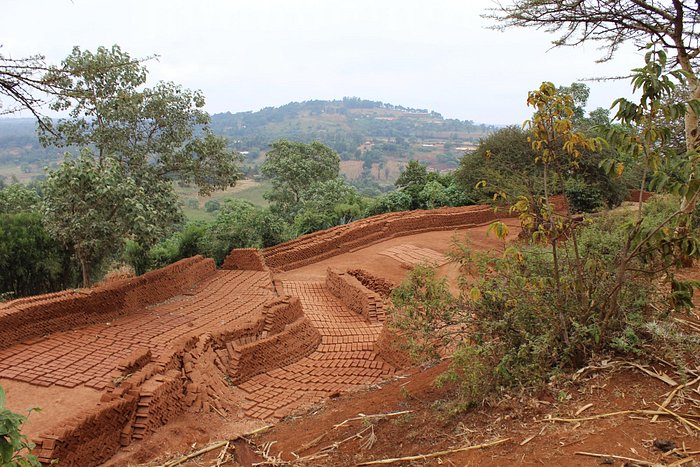 Karatu District is one of the six districts in the Arusha Region of Tanzania.It is bordered by the Ngorongoro District to the north, the Shinyanga Region to the west, the Monduli District to the east, and the Manyara Region to the south and southeast. Staying in Karatu cuts the distance to northern Tanzania touristic attractions like the Lake Manyara National Park, the Ngorongoro Crater,Lake Eyasi and Tarangire.This is a coffee growing area.
 The parties shall agree on the terms of cancellation specifically on each case. Under Kenyan law, the hoteliers and caterers can legally levy the following cancellation charges: –
60 – 36 days prior to arrival: 10% of the price
35 – 14 days prior to arrival: 25% of the price
13 – 07 days prior to arrival: 33% of the price
06 – 03 days prior to arrival: 50% of the price
03 days – no show: 100% of the price
In most cases, only the 03 days – no-show is really applicable. However, during the high season months of July, August, December, and February even the other two can be applied.
There is ONLY a limited number of single rooms that hoteliers may be able to provide at the contracted single room rate.
Force Majeure Circumstances
 In case either party suffers force majeure circumstances (that are unforeseen, inevitable and uncontrollable), such as strikes, closing of frontiers, ports and airports, bad weather, delays in departures and arrivals of the means of transportation, accidents and all services provided by a third Party, as a result of which the obligations under the present agreement cannot be fulfilled the parties shall be exonerated from their obligations without having to pay compensation for the damage caused to the other
Drop a message and we'll get back to you.
Drop a message and we'll get back to you.
Our Support and Sales team is available 24 /7 to answer your queries