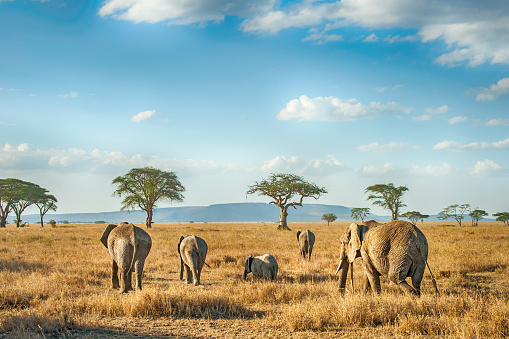 Tanzania is an East African country known for its vast wilderness areas. They include the plains of Serengeti National Park, a safari mecca populated by the "big five" game (elephant, lion, leopard, buffalo, rhino), and Kilimanjaro National Park, home to Africa's highest mountain.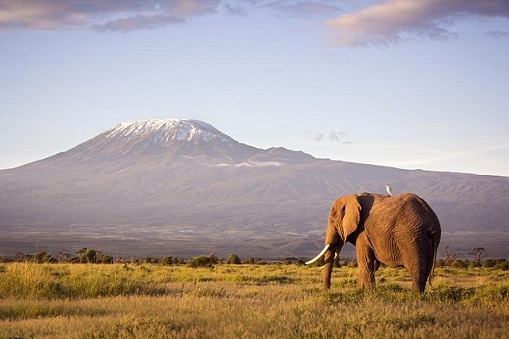 Being a former colony of both Germany and Britain, architectural styles in Tanzania reflect Arab, German, and British influence and occupation. There is also a long rich history of slave trade and other goods that can be seen in the architectural remains and buildings of the coastal towns and Zanzibar Island
Drop a message and we'll get back to you.
Our Support and Sales team is available 24 /7 to answer your queries