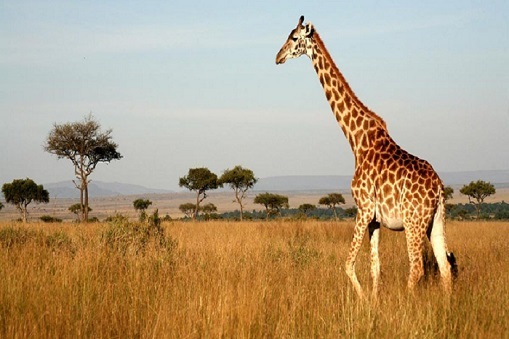 Kenya is a country in East Africa with coastline on the Indian Ocean. It encompasses savannah, lakelands, the dramatic Great Rift Valley and mountain highlands. It's also home to wildlife like lions, elephants and rhinos.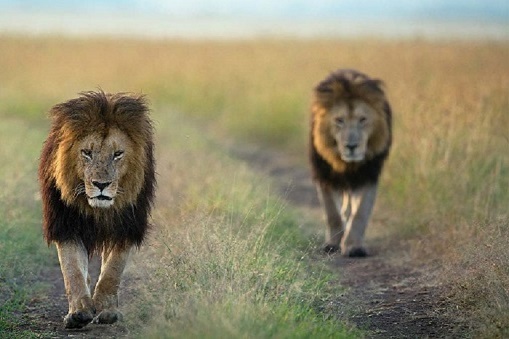 Action packed itinerary with an overview of Kenya and her wildlife. There are no age restrictions for children at the lodges, which makes this an ideal choice for families. The area is dominated by the stunning spectacle of Mount Kilimanjaro.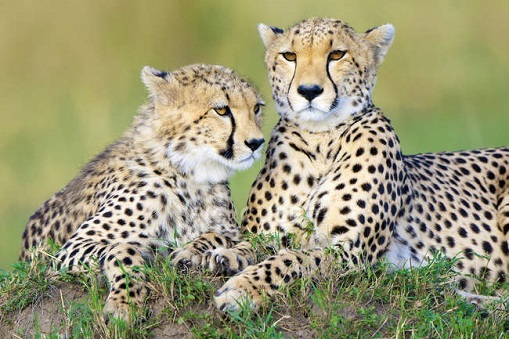 By spending one night at one of the Rift Valley Lakes and two nights in the magnificent Masai Mara you have the chance to see the very best of two aspects of this wondrous country.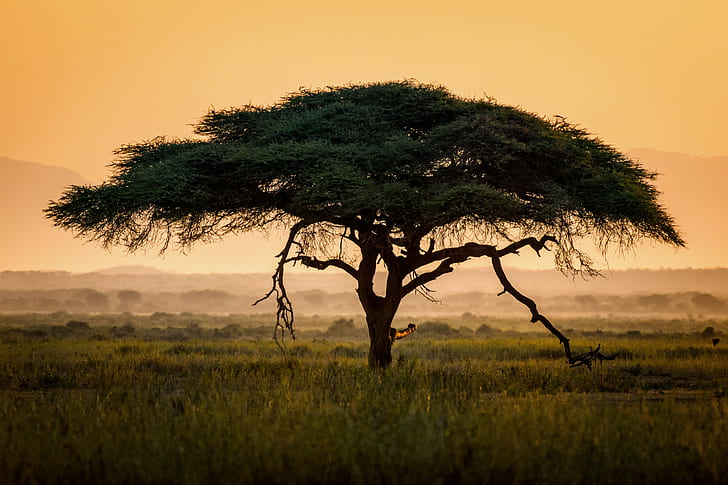 A popular short safari including the beautiful Aberdares, and the world-famous game reserve, the Masai Mara.
This four-night safari offers a wonderful combination of mountain scenery and plains dotted with game.
Drop a message and we'll get back to you.
Our Support and Sales team is available 24 /7 to answer your queries